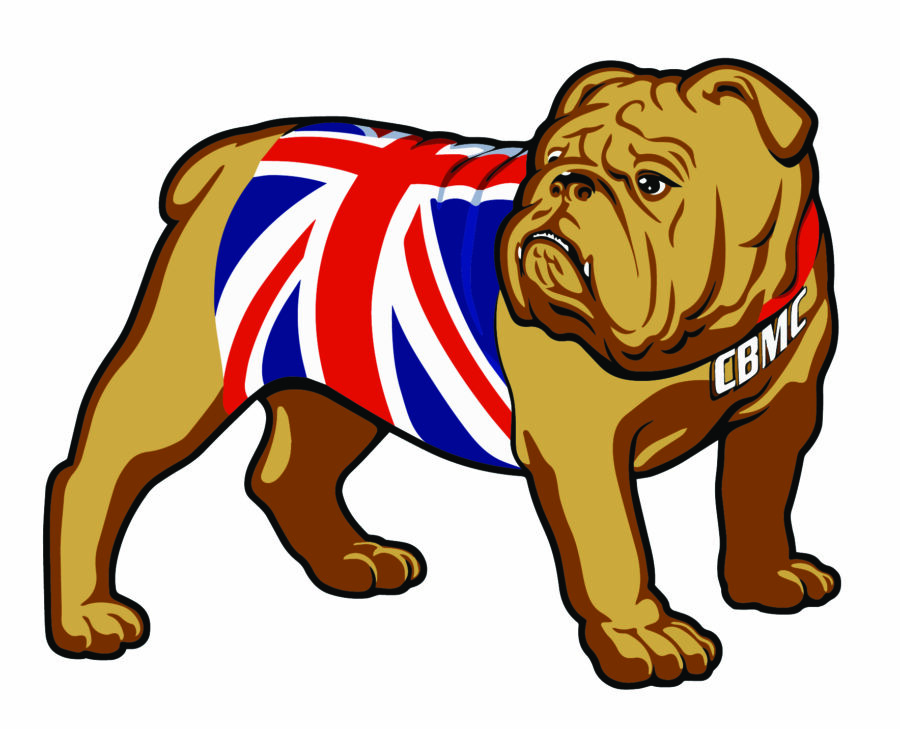 Club Mascot "BUTCH"
We ALWAYS Welcome New Members!
Criteria:
Prospective members must have or want a British Motorcycle and be connected with or live in the Greater Cincinnati Region. Long distance members, those who wish to support the club and want to stay up to date on club activities are also welcome. Meeting attendance is not required, but we encourage members to be active in support, communication and volunteerism within the club.
Annual Dues are $25 per Calendar Year.
We reserve the right to screen or reject any applicant before admitting membership.

Questions? Please contact us via the Contact Us page and we will get back to you ASAP!